Game Hunting Camera as monitor, can be also used for Home Security
Lots of people don't know that trail cameras (also named game cameras or hunting cameras) can be used for needs of home security. They will be a friendly and effiently method in some situation. In fact, the same aspects that make a trail camera awsome to photography wildlife and scout animals like wild boar, rabbit also make it wonderful for home security.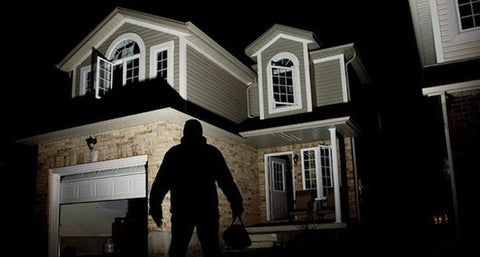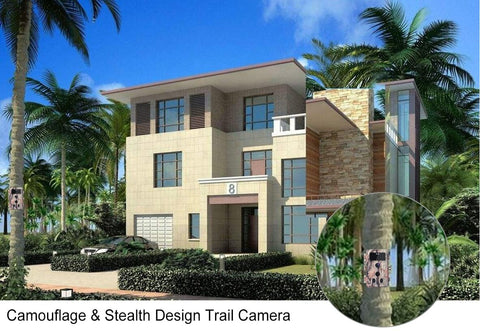 How Trail Camera Work
When used for hunting, trail cameras are usally fixed to a tree. When a wildlife, like wild boar, deer or other animal comes into the area, the motion sensors of the cameras will automatically make photo and video. The cameras have detailte time display fuction, which let you know when the animal comes to the area. Nowadays, most trail cameras can be connected to your smartphone, so you can send photos and videos to your handy in real time.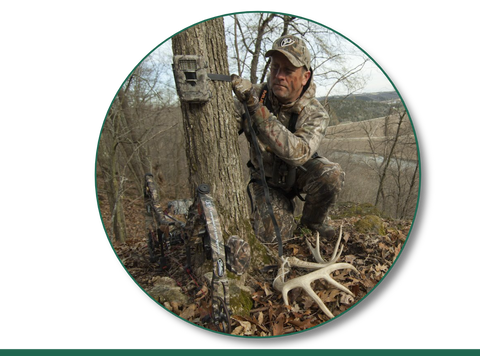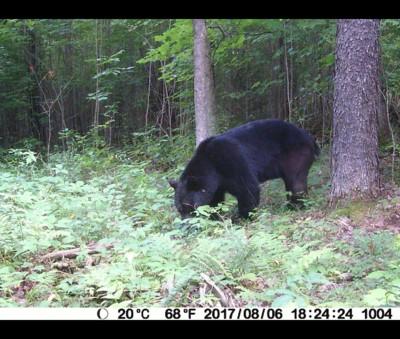 Deer usally appear the same areas at the same time everyday. This feature makes trail cameras high effective to know to find deer in which time. For those people who just enjoy photographing wildlife, the trail cameras are also a wonderful choice.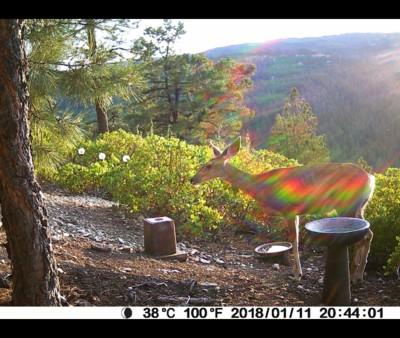 Trail Cameras For Home Security
These fuctions also make trail cameras an excellent method for home security. Not only for indoor security, but also for outdoor home security, they are effiently. If you want basic security and only want to know when something happens, trail security cameras are certainly a great option. Trail cameras are also naturally designed for outdoor activity, so they can work in a hard environment.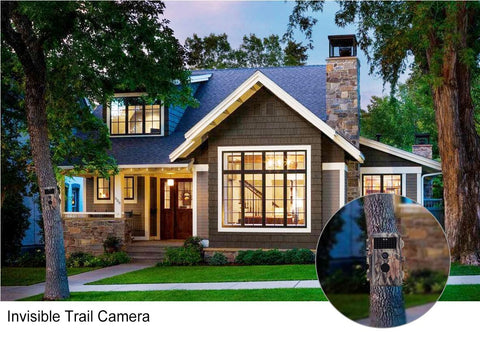 The trail camera is also as a farm monitor, which would be a multifunctional device, which help you monitor your farm, protecting farm crops and animals from outside safety threaten. Great ideas for gifts.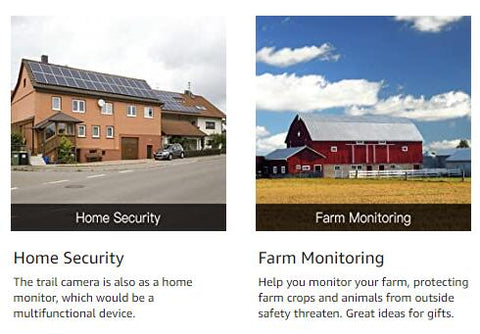 ---